At Better Nails, your health and well-being is our top priority (right up there with creating beautiful nails). The intent of this COVID-19 Update page is to reassure you that Better Nails operates in accordance with all government regulations, and strives to exceed what is required. 
Wear your Mask
You are advised to keep your mask throughout your entire session.
Additional Protective Barrier
Better Nails uses a custom-made acrylic screen at our manicure table as an additional layer of protection.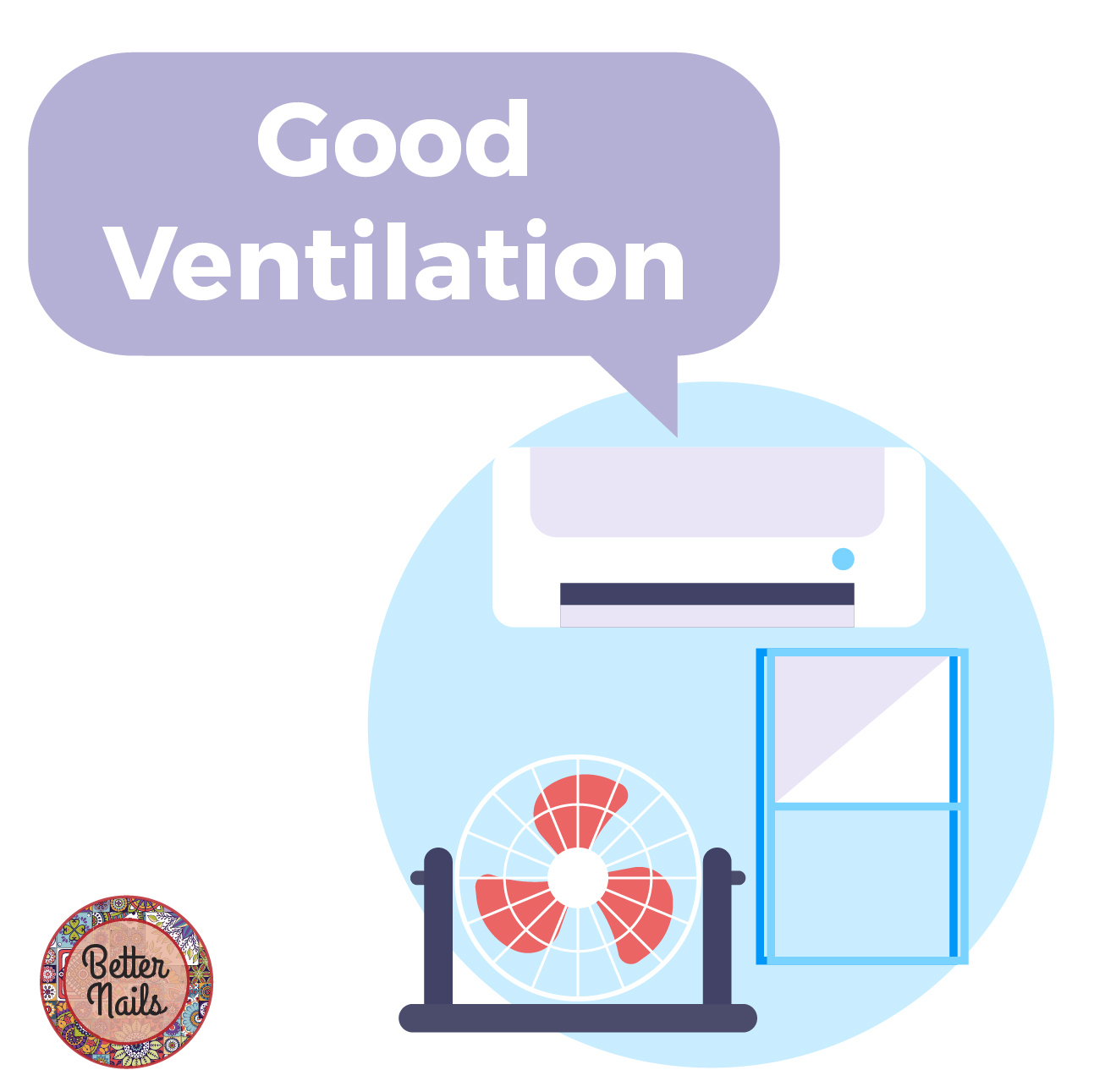 Clean Fresh Air
Maintaining a well ventilated working environment is one of the government recommended measures. Better Nails is equipped with a Dyson Air Purifier so you can breathe fresh clean air.
Non-contact Temperature Check
Your temperature will be taken with a non-contact IR thermometer. We have the right to refuse entry to clients who are visibly unwell or have a high temperature. If you are not feeling well, please reschedule your appointment.
Clean Hands Only
Before starting treatment, clients will have to sanitise their hands with an alcohol-based sanitiser, or wash their hands with soap.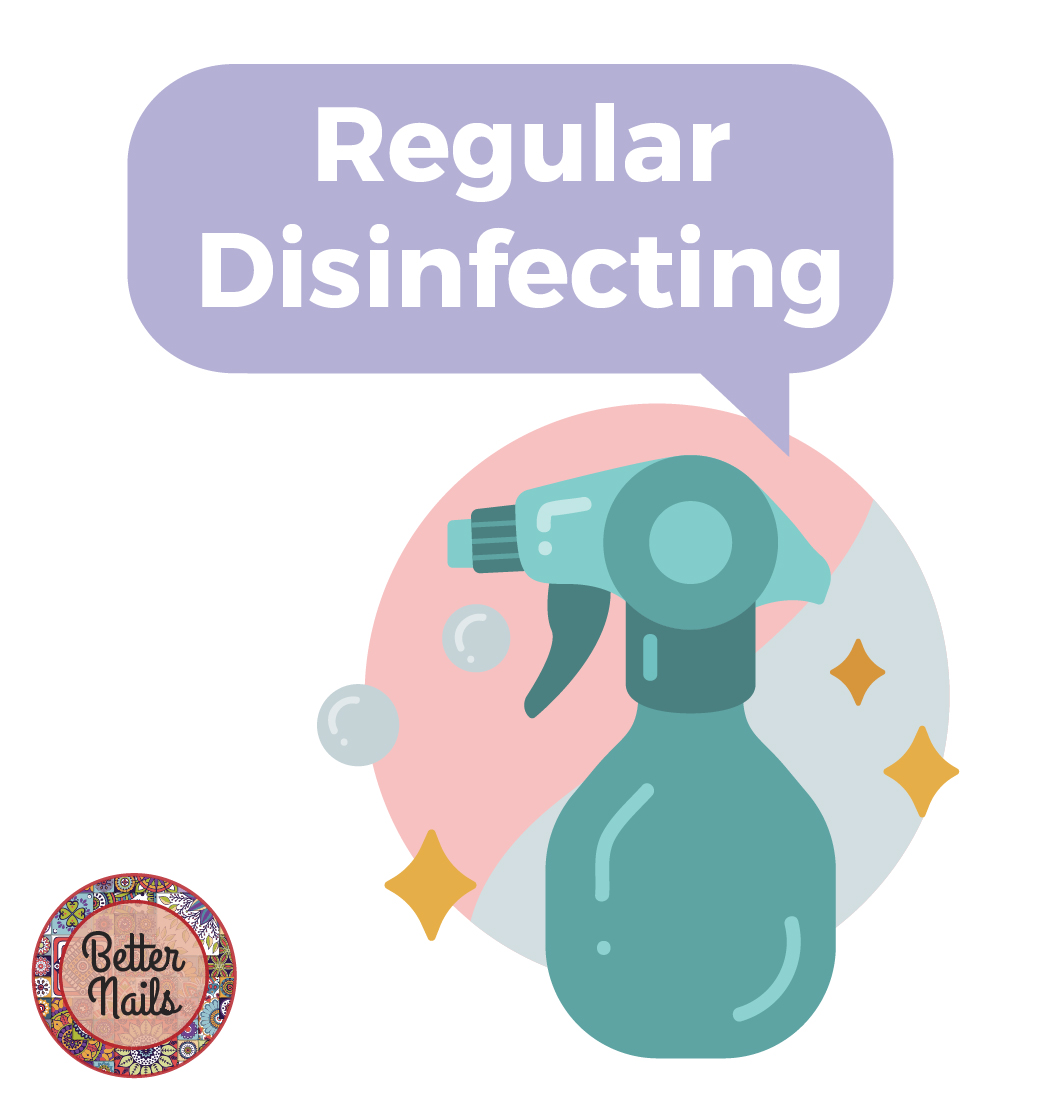 A Clean Studio Environment
At Better Nails, all disposable nail equipment are used only once. Reusable nail equipment are cleaned and UV-sterilised between every session. In addition, the studio area is thoroughly cleaned with hospital-grade disinfectant wipes after every session.